Sunday Service
Every Sunday, 9:00 AM - 10:30 AM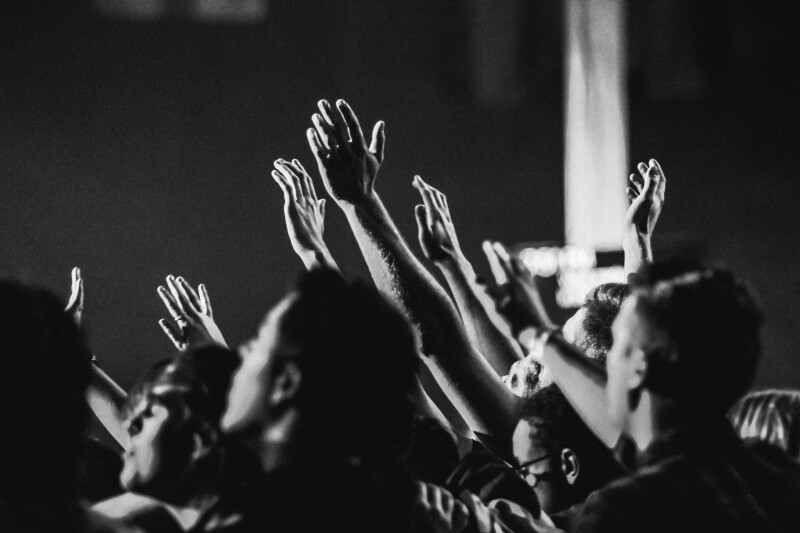 Church @ the Intersection weekly sermon will be live streamed each week after worship. See the stream on our website or on our Facebook page.
From the live stream page, you can also give online, submit a prayer request, or listen to the sermon from the last week.
Services begin at 9 AM at the church and the sermon stream will begin anytime between 9:45 - 10:15 AM. There are some weeks that we will not live stream due to changes in the service agenda.