Our goal is to help our children become true disciples of Jesus Christ by: building relationships with them, being examples for them and teaching them God's Word.
Nursery/Toddlers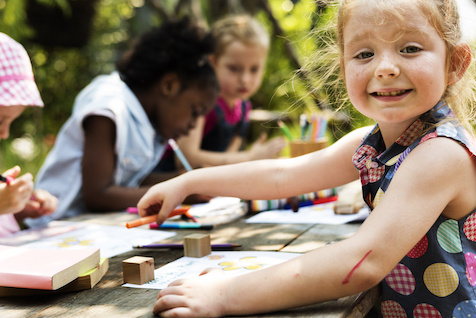 Our nursery is open each week after praise and worship and is open to children from birth to age four. If parents need to take their children out of service for any reason before a volunteer is available, the nursery is available for parents to use for that purpose. Volunteers will be available after worship.
PRE-School - 5Th Grade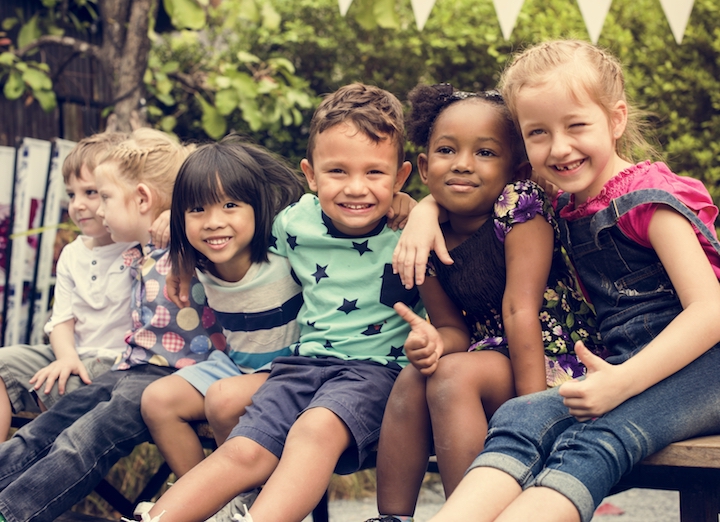 David and Sandy Fenton are our Superchurch children's ministry directors. The program is currently on hiatus and children ages five and up are encouraged to enjoy service with their parents.
Safety
Illness policy: You are encouraged to let volunteers know if your child has exhibited any signs of sickness recently when they attend services. If your child is very ill, or contagious, we ask that you keep them home for the safety of other children and our volunteers.